We're a multidisciplinary group of experts from around the University of Arts in Zurich. Since 2013 we connect Artist on stages worldwide in combined Setups, enabling them to perform together in real time.
In this Showreel you can see several Setups we developed during our SNF-funded research project from 2016-2018
Right now we're looking for Students for our Z-Modul!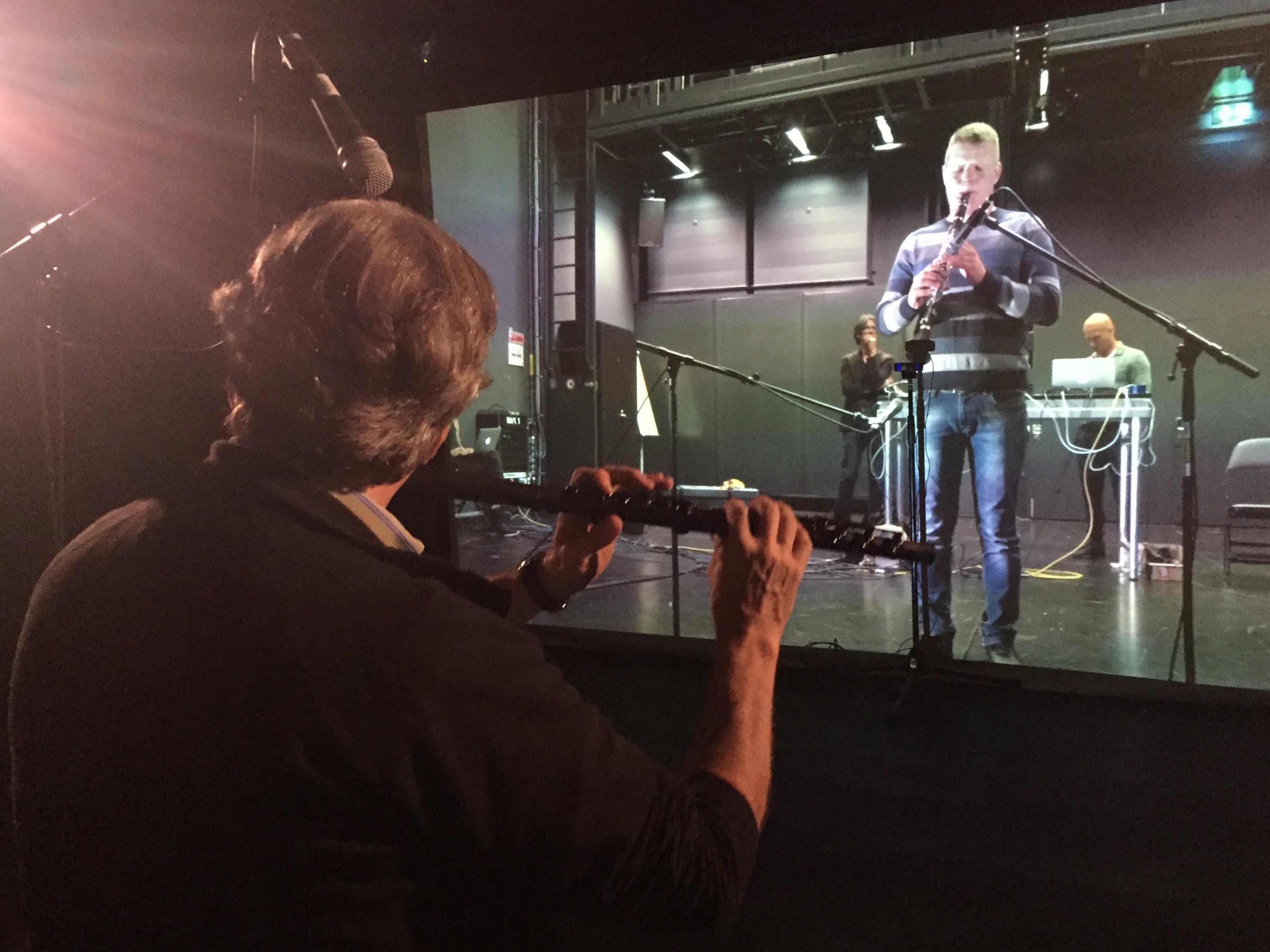 Our Second Z-Modul (10.- 14. February 2010) is now open for registration for all Students of the University of Arts […]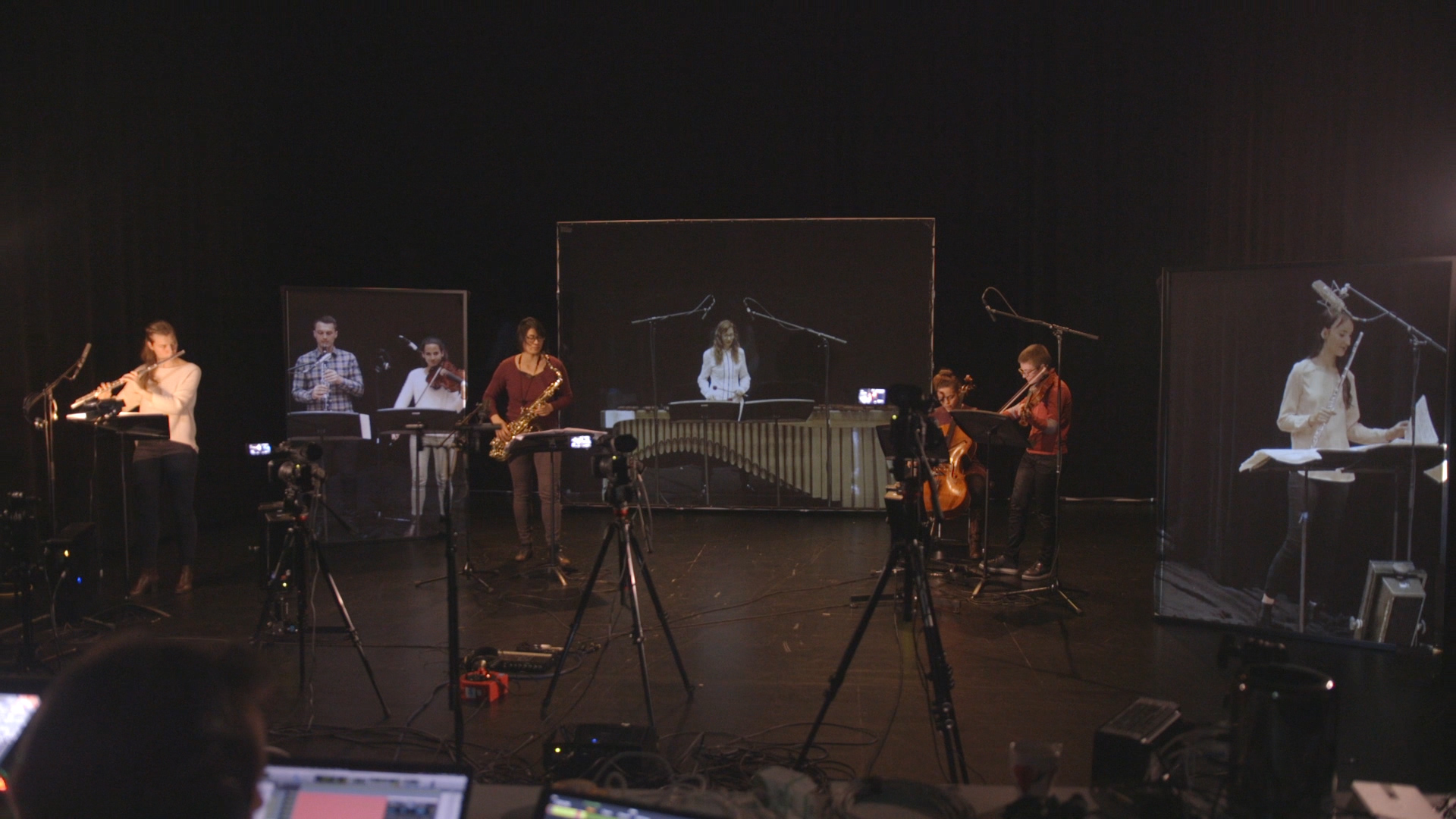 As a Student of the University of Arts Zurich, you can now apply online for our Z-Modul. Become part of […]
Some impressions from our experiments in the research project "Network Performance Format" at the University of Arts Zurich. The project […]
More News